Welcome to PlanViser
David A. Schwandt, J.D., CFP®
Financial Adviser
612.436.3755
dschwandt@planviser.com
David is a financial adviser who serves as an advocate for individuals and families with respect to wealth creation and wealth preservation. His work helps clients manage their anxiety about financial matters and pursue their life and legacy goals, some of which aren't financial. David's primary objective is to help clients potentially eliminate from their vocabulary the two most regrettable words in financial planning – "if only." Read full bio >>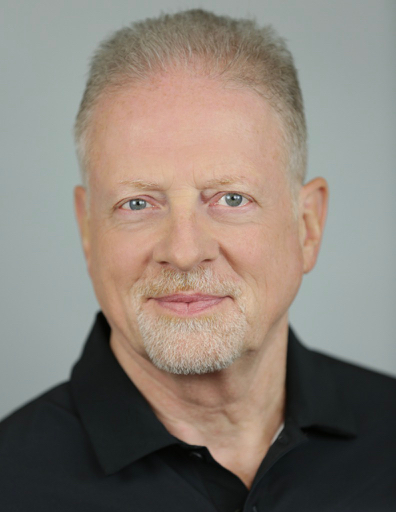 Comprehensive Financial Planning Solutions.
We offer a comprehensive suite of services to help deliver on your personalized financial plan. With his extensive training and experience plus an unswerving commitment to continuing education, David is uniquely qualified to help you navigate the perplexing areas related to financial planning.
Thoughtful Approach. Transparent Process.
Our goal is to provide you with a positive, memorable, and transformational financial planning experience.
We use a proprietary approach centered around the Seven Stage System® which enables us to create planning designs centered on client desires®.
Collaborative conversations and our focus on the key Six Areas of Financial Planning provides transparency throughout the financial planning process while helping you achieve your individual goals.