Welcome to Planviser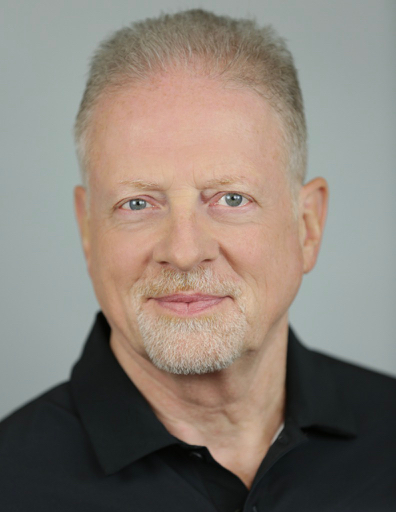 I am a financial advisor who serves as an advocate for individuals, families and businesses with respect to wealth creation and wealth preservation. My work helps my clients manage their anxiety about financial matters and pursue their life and legacy goals, some of which aren't financial. My primary objective as I work with clients is to potentially eliminate from their vocabulary the two most regrettable words in financial planning - if only.
PlanViser focuses on creating financial designs centered on client desires. In order to Illustrate our approach we have developed the SEVEN STAGE SYSTEM and the SIX AREAS OF FINANCIAL PLANNING, both featured here on our website.
Please take some time to browse our site. If you would like more information regarding PlanViser and how we might serve you, please contact us to set up a face-to-face appointment. Our offices are conveniently located in downtown Minneapolis.